Leather Belt Colors
Harness Leather Colors:
When hand staining leather every piece is different. It is like staining wood. Variations in color happens because the grain density varies and the dye is absorbed differently throughout the belt. The colors shown below are as close to the true colors as I can get. Harness leather colors shown below (left to right) is natural, tan, light brown, medium brown, dark brown and black. Medium brown harness leather is dyed and sealed at the tannery. The other colors are dyed and finished at our shop.
Bridle Leather Colors:
Bridle leather is available in six colors.   Tan, chestnut, medium brown, british medium brown, dark brown and black.    Please note that British Brown Bridle leather normally is thicker than the other bridle leathers and can be as thick as 1/4". It is also firmer than the other Bridle leathers.
Tan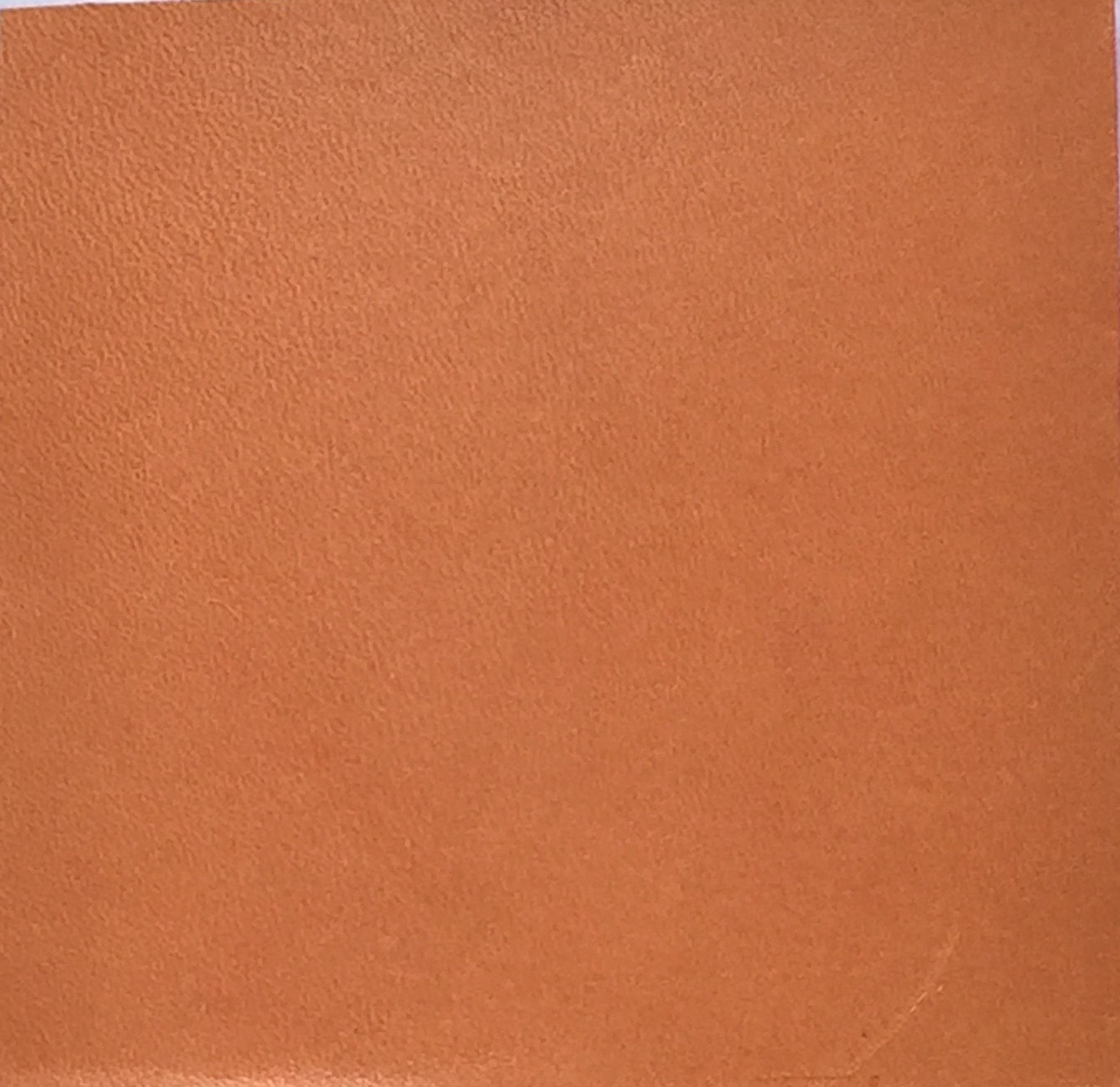 Chestnut
Medium Brown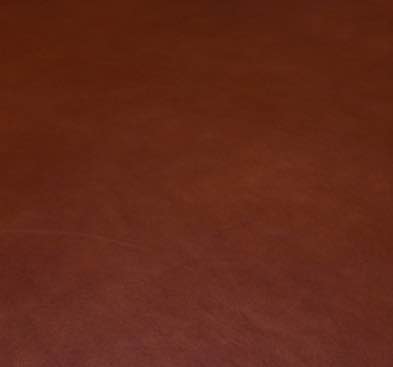 British Brown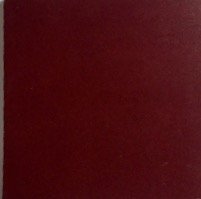 Dark Brown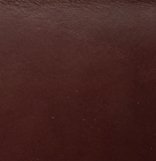 Black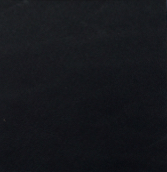 Belt Back Finish:
The back of the harness leather belts can be left natural, sealed with a clear sealer, or dyed the color of the belt and then sealed. For black belts we recommend an un-dyed sealed back.
Bridle leather is dyed and finished on both sides at the tannery.